MFA, ZHDK
Toni Areal, Zürich, CH
6. June, 2019, 18h
https://www.facebook.com/events/
Sound(sand)wurmschaften - Performance
mit Linda Strähl, Ziqi Jiang and Sam Porritt
Shedhalle Zurich, CH
23. March, 2019, 15 h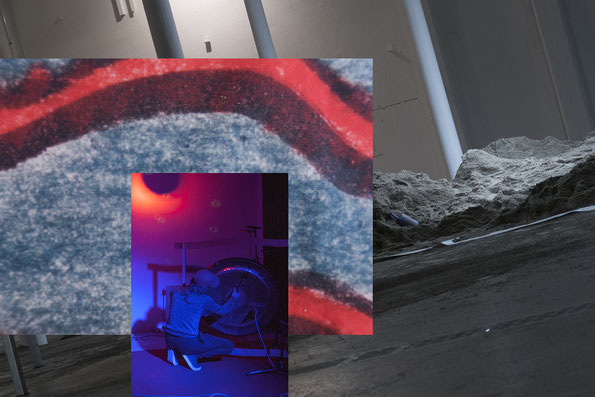 von zeit zu zeit
Galerie im Helferhaus, Backnang, DE
16. Dezember, 2018 - 12. Januar, 2019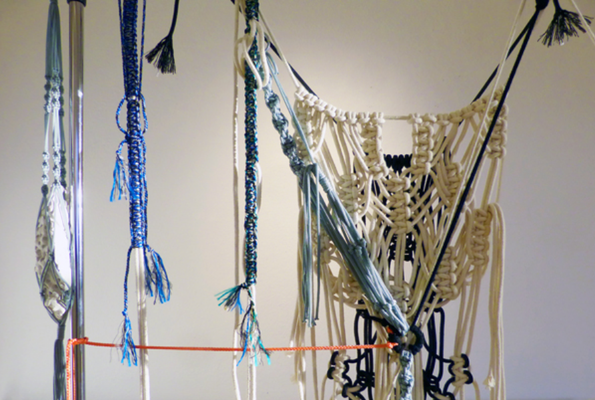 OPEN OPEN
Kunstverein Wagenhalle / TAUT
8. Dezember, 2018
exhibition and "Feinstaub" performance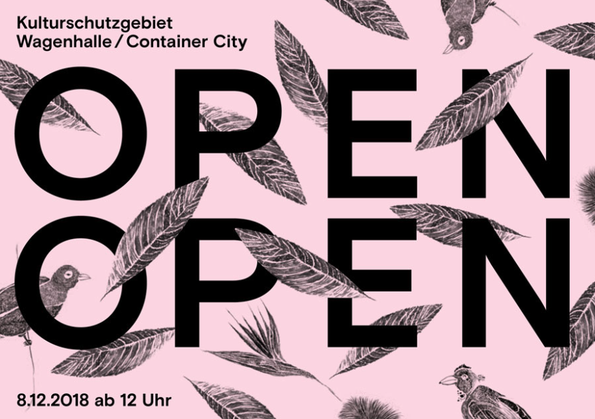 ZHDK Highlights
Toni Areal, Zurich
1.-30. September, 2018
https://www.zhdk.ch/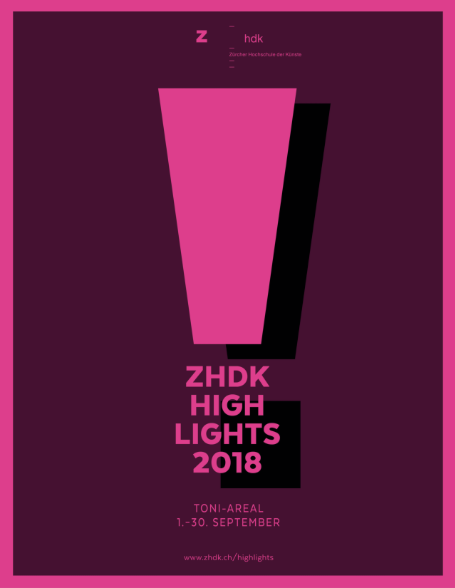 NEW publication!
Ektoplastik
with risography insert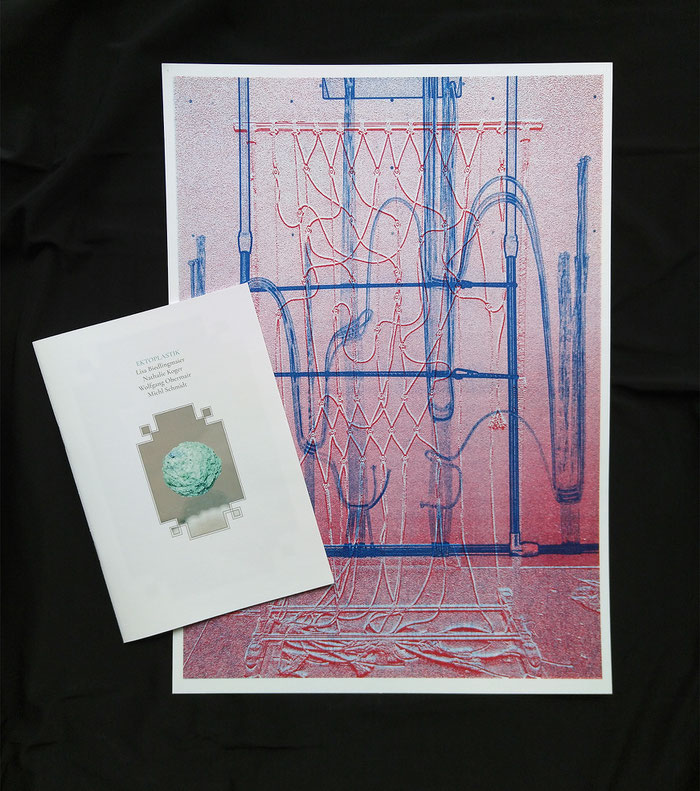 20.04 Esslingen, KOMMA http://www.komma.info/
10.05 Wiesbaden, Fragmente
11.05 Saarbrücken, Sparte 4 http://formation-studio.de/
12.05 Pforzheim, LAF http://laf-ev.de/home/ & facebook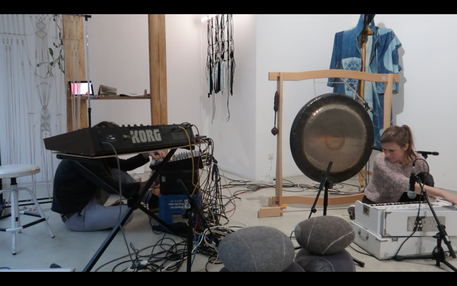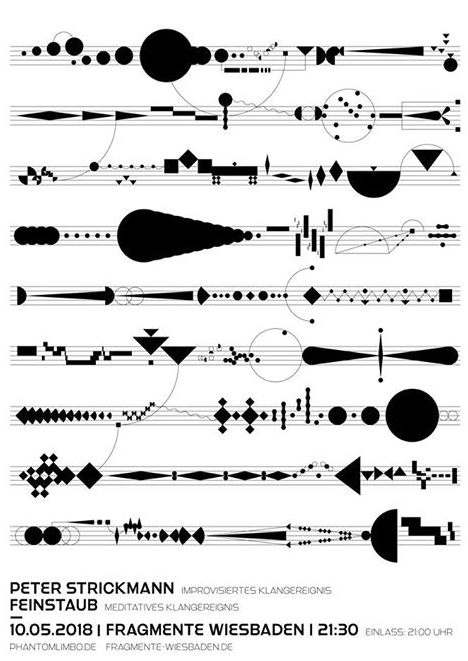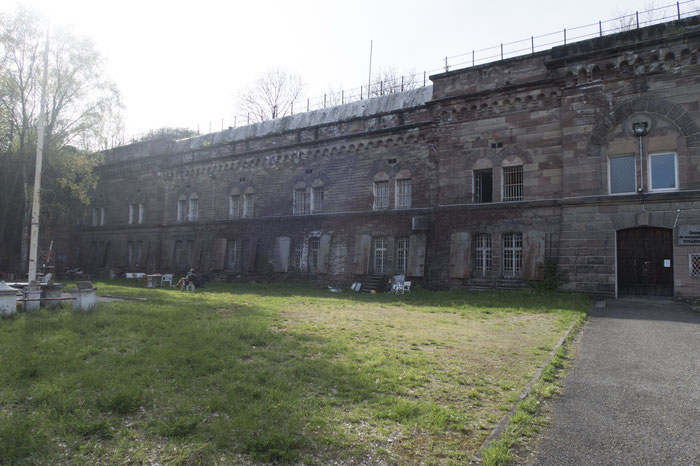 Ektoplastik at AKKU, Stuttgart
group exhibition with Nathalie Koger, Michl Schmidt, Wolfgang Obermair
Opening on Friday, 16.02.2018
Ektoplastisches Symposium on Sunday, 18.02.2018
10:00 Ohne Geräte: Frühsport/(ekto)plastische Übungen mit Michl Schmidt
11:00 Eintopf: viele Köche verderben den Brei: gemeinsames Kochen/Mittagessen
14:00 Die Stumme Sprache der Dinge: Vortrag und Workshop zur neomaterialistischen Dingtheorie mit dem Philosophen Johannes Siegmund
16:00 AKKUstische Raumauslotung mit dem Klangduo Feinstaub, Lisa Biedlingmaier/Moritz Finkbeiner
Finissage on Saturday 17.03.2018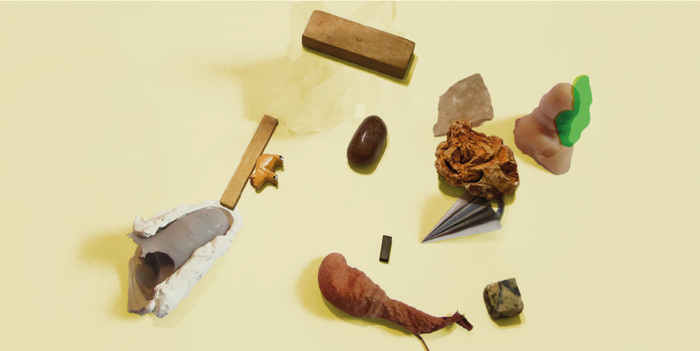 Im Rahmen der diesjährigen Summe-Ausstellung, stellen die unabhängigen Projekte und Projekträume Basels das Medium Video in den Mittelpunkt.
group exhibition with Abel Auer, June Crespo, Ulrika Jäger, Bernadette Wolbring
opening 13.05.17
exhibition 13.05 - 10.06.17
curated by peekaboo!
https://www.facebook.com/peekaboo!
http://www.corner-college.com/
on May 19, May 24, May 25!! 17-19h
at Corner College, Zurich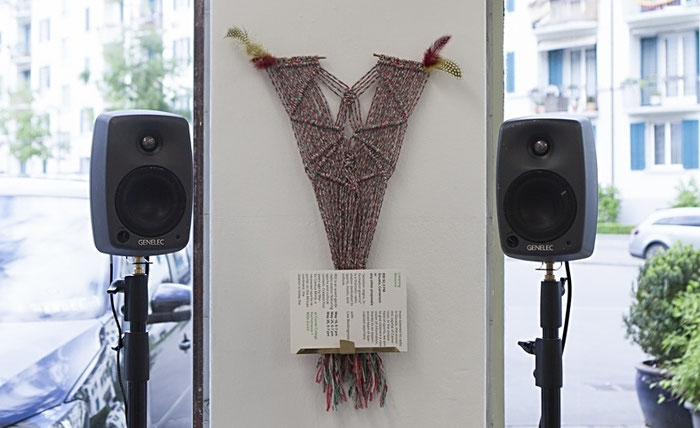 group exhibition with San Keller and Maria Pomiansky
exhibition 21.01 - 19.02.17
curated by Dimitrina Sevova and Alain Roth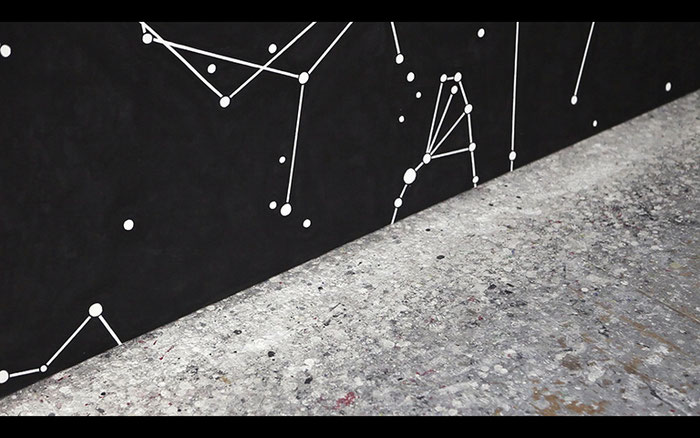 Kunstraum Niederösterreich, Wien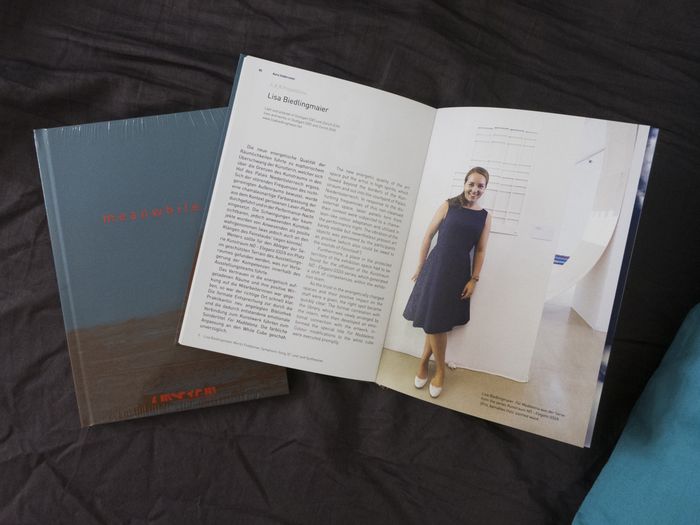 performance/group exhibition
exhibition 16.9 - 1.10.16
concept: Cornelia Fachinger, Lena Lieselotte Schuster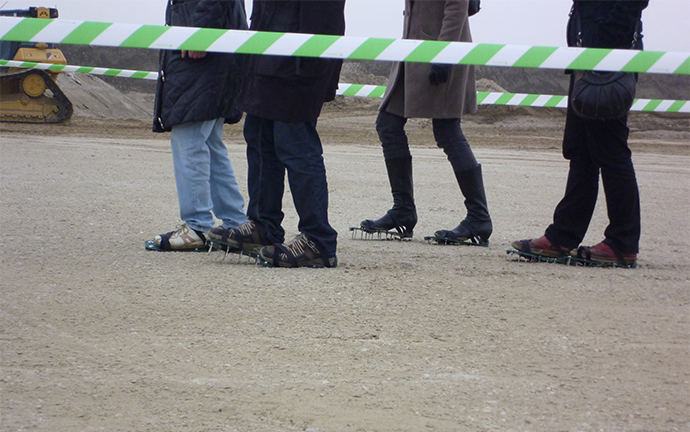 group exhibition with Vanessa Billy, Stefan Burger, Lisa Trogen Devgun, Bernadette Wolbring
exhibition 9.7 - 30.7
curated by peekaboo!